Simplify
Business

Technology.

Running a small business can be both exhilarating and challenging. To navigate the complex landscape of modern business, consider enlisting the expertise of a skilled Business and IT Consultant. With their comprehensive knowledge and experience, they can provide invaluable support in managing your small business effectively.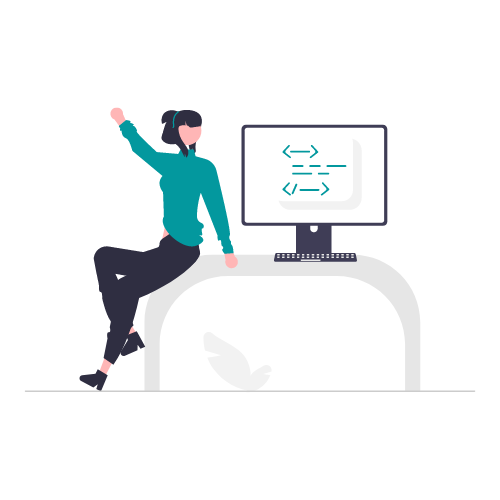 Market Research
It's crucial to conduct market research to understand your target audience, competition, and industry trends ahead of starting a business. We can help with that!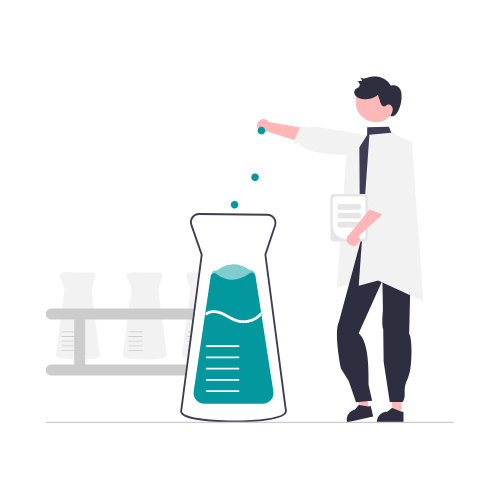 Establishing a Brand
Consistency is important to a business. It is key to building a brand look and keeping it the same across platforms and apparel. From your site to your gear, we help coordinate orders to keep your look the same across the board.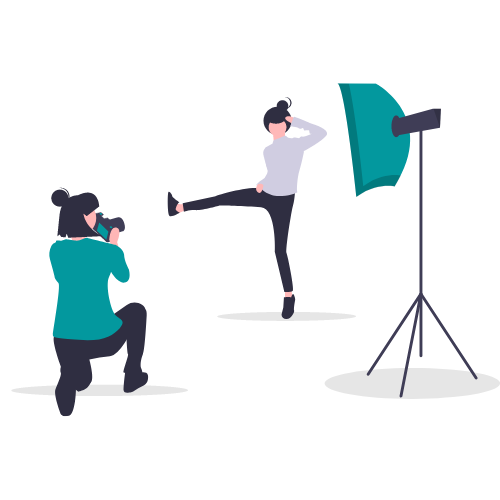 Business Technology
From websites to third-party integrations and system management, we help our clients get the job done!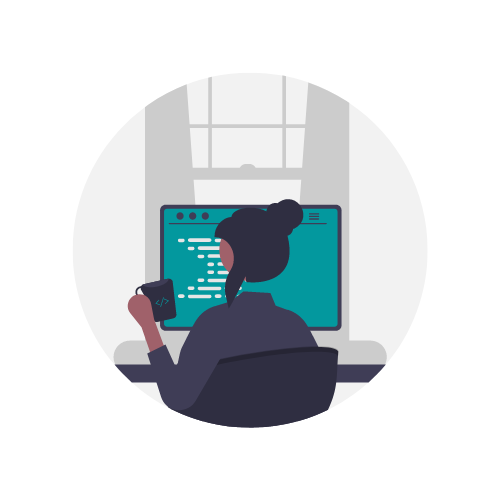 Flexible Support
As a permanent member of your team, you'll have access to ask questions, request updates, or report emergencies whenever. Don't worry; we've got your back!
WHY CHOOSE US
Premium Digital Services
From initial project planning to delivery, maintenance, and monthly management, Viratec Interactive takes care of the finer details so you can focus on what matters most...your business!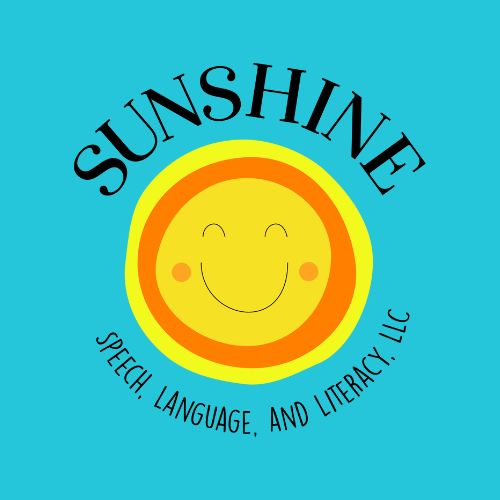 "Viratec Interactive exceeded my expectations and continues to be a valuable resource to my company. As I was starting my business, Viratec took the burden of designing a website, collecting leads, and monitoring engagement with potential clients off of me and made the process easy and seamless. Additionally, Viratec has made itself readily available to me when I need to add to or change my website or when I have questions. I highly recommend this company to any business looking for incredible service and support!"
D. Ferello M.S., CF-SLP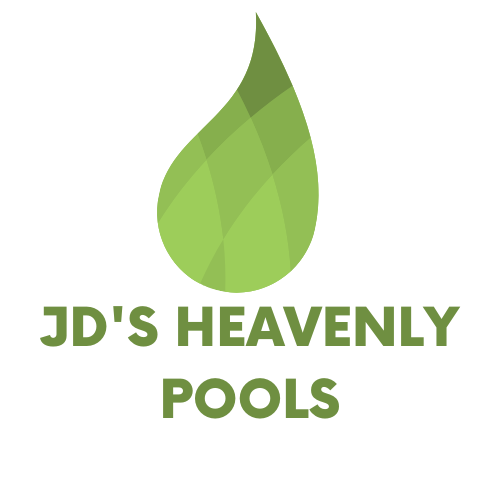 "Viratec Interactive has been there since the beginning. The owner has been a consistent part of my business journey and has helped my family's business secure a presence. "
J. Diaz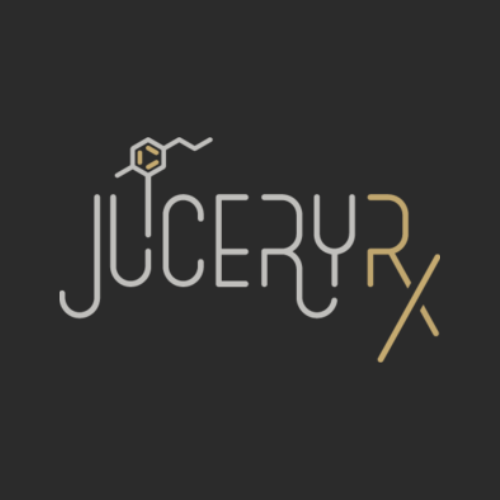 "The folks at Viratec Interactive have been the biggest help to my company. With their professionalism and expertise in this industry, they make something so intimidating look so easy. To list a few things I was helped by the company: Website building, updates to the website, ideas, and strategies for the website. I will never use another company or individual again. Thanks, Viratec Interactive for always picking up on the first ring to help and answer all my needs."
C. Young