A software and digital product company.
Viratec Interactive is a privately owned company specializing in content creation, publishing, and software integrations. The company actively manages several published works and has since expanded into publishing SaaS and educational solutions.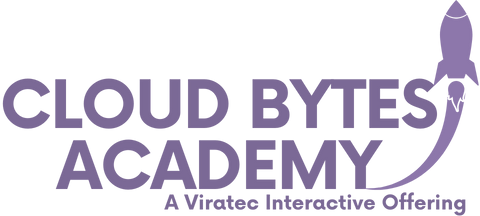 Cloud Bytes Academy Product Suite
A collection of public APIs and development tools to get the job done.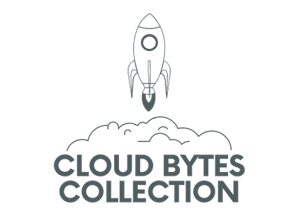 Cloud Bytes Collection Product Suite
A collection of books and open-source software to built to guide developers on their next projects
What we use to get the job done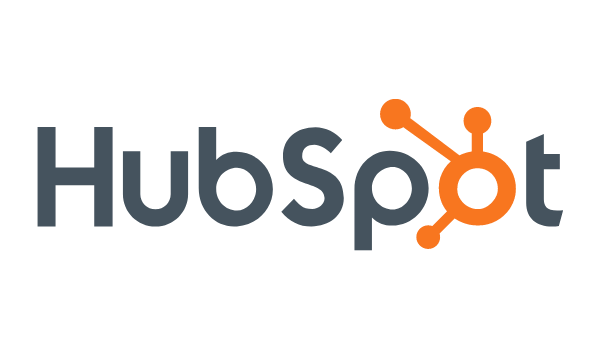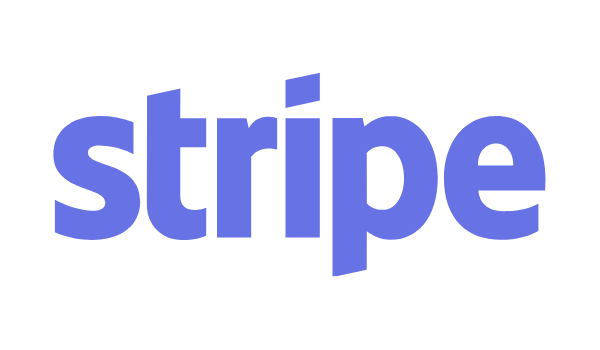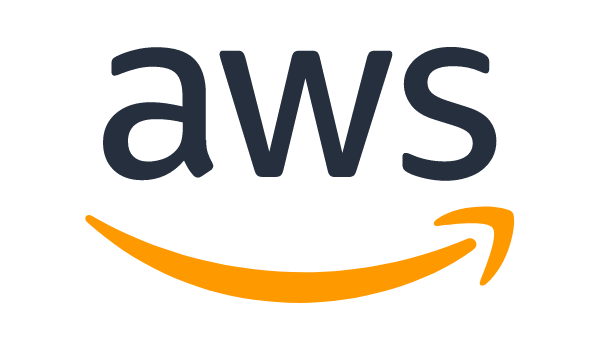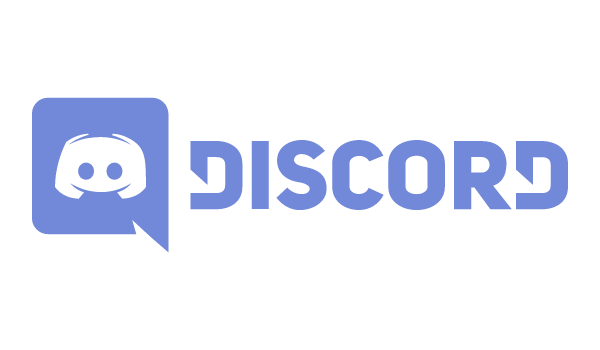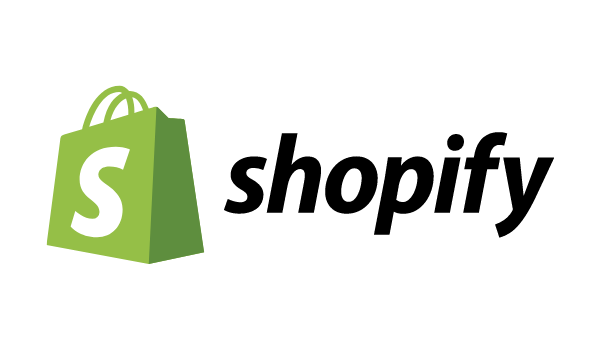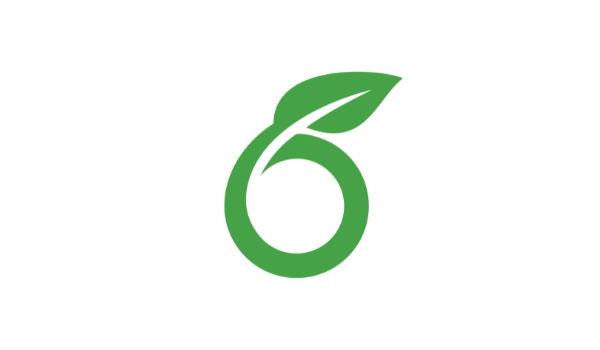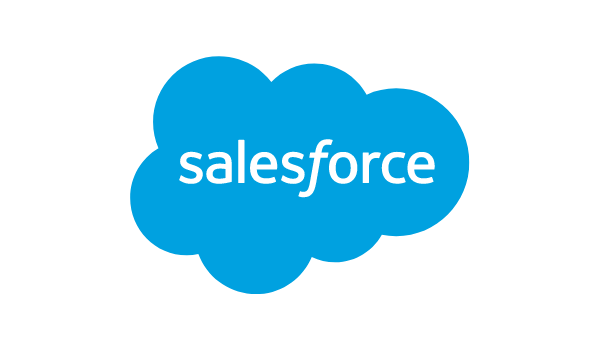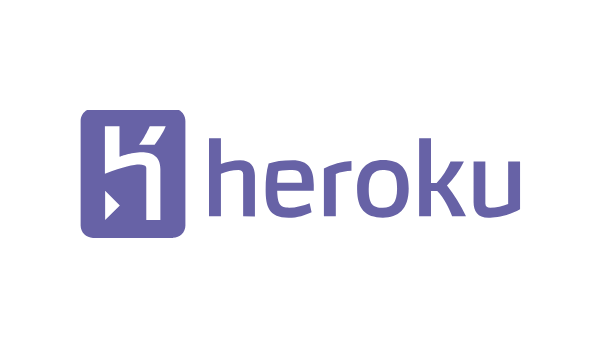 "Viratec Interactive exceeded my expectations and continues to be a valuable resource to my company. As I was starting my business, Viratec took the burden of designing a website, collecting leads, and monitoring engagement with potential clients off of me and made the process easy and seamless. Additionally, Viratec has made itself readily available to me when I need to add to or change my website or when I have questions. I highly recommend this company to any business looking for incredible service and support!"
"Viratec Interactive has been there since the beginning. The owner has been a consistent part of my business journey and has helped my family's business secure a presence. "
"The folks at Viratec Interactive have been the biggest help to my company. With their professionalism and expertise in this industry, they make something so intimidating look so easy. To list a few things I was helped by the company: Website building, updates to the website, ideas, and strategies for the website. I will never use another company or individual again. Thanks, Viratec Interactive for always picking up on the first ring to help and answer all my needs."